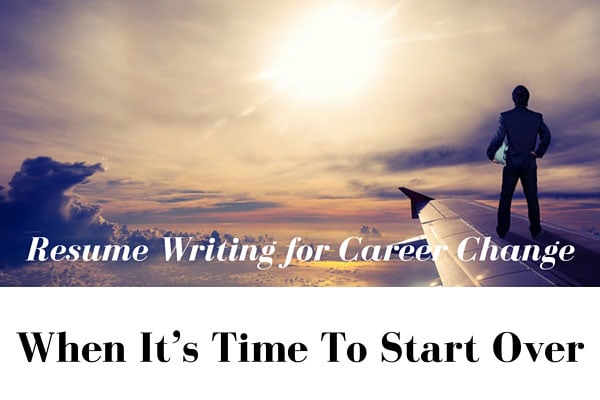 It happens. Regardless of the fact that you already have a set plan for your career, there are cases when you can have a change of heart. When this occurs, you might need some help with resume writing for career change.
(SEE ALSO: Job Forms – 4 steps to help you fill them out properly)
It can be difficult especially if you haven't had much experience with the new field. You may have to start from scratch, just like a fresh graduate. Don't worry though! There are ways on writing a winning resume and you don't really need to impress them with your experiences.
First, you have to determine what kind of resume you're going to write. Because you're back to square one, you shouldn't try so hard to think of experiences to put in there, unless you do have some. Right now, there are two types of resumes: the 1) chronological and the 2) functional. Due to the fact that you're going to venture to a new field, it might not be a good idea to do the first. It's better to do a functional one. To summarize, a chronological resume is a detailed document regarding your work experience. Functional resumes are used by fresh graduates or individuals such as yourself to show skills and qualities that can be useful in the job you're applying for.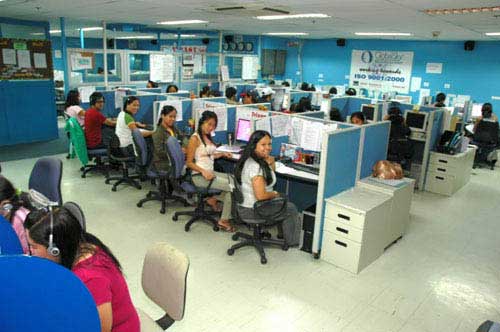 Second, you might want to look at samples of other resumes just to give you an idea of how you'll go about writing a winning resume. Aside from researching on samples, you can also find potential companies. Read their profiles and learn more about their goals. For sure, this will be helpful for when you decide on the content. When you get to know about the vision and mission of a certain company, it will be easier for you to think of what skills and qualities of yours should be included in your new biodata.
(SEE ALSO: When to Consider a Career Change)
Third, you shouldn't just forget about the accomplishments you made in your previous job or field. You should filter these and see what you can use. You can also include some of the strengths you've gained during that time to your new resume. However, make sure that it is related or is in line with the new job. A lot of employers really don't like seeing unnecessary information when reading these documents.
(SEE ALSO: How to Write an Effective College Student Resume)
Fourth, don't be afraid to put extra skills. For example, you were once a graphic artist but decided to be a copywriter. You should also include in your resume that you have skills in graphic design or video editing. This can be a great plus for when you apply since the company will see that you can be a versatile worker. At the same time, your extra skills can become an asset for the employer at some point.
Lastly, look at all the small details. Since you're just at the start of your game (again), you should be wary about spelling, grammar check (for your objective), bullet point alignment and so on. Make sure that you don't have too many contact numbers and email addresses. Your email should sound professional. You've already worked before! You should already know these little things. To proofread is also one of the most helpful resume writing advice that experts can give you. Sometimes, applicants lose their chances of getting the job they want due to this reason. So, be careful!
(SEE ALSO: Sell Yourself with the Write Resume (pun intended))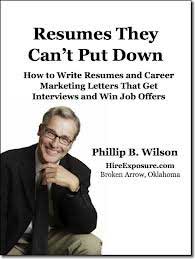 All in all, you might be ready for your new career but make sure your resume is too! Do research on functional resumes and other tips for effective resume writing you can find. This way, you'll be able to create the best for your career change.
(SEE ALSO: Tips on Writing your First Resume)
Other Posts About Careers You Might Like: