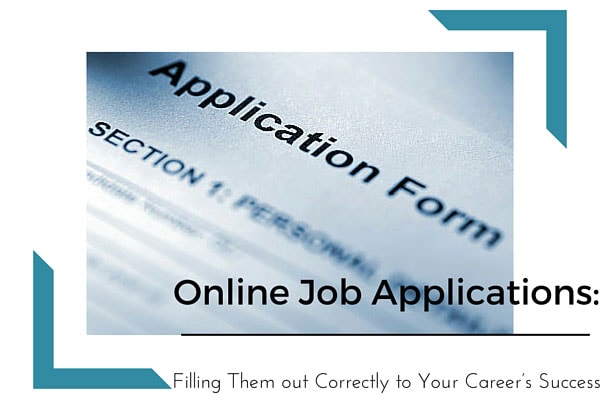 The Lazy Applicant's Guide to Online Job Applications
The first step to a rewarding career is learning how to fill out online job applications that will get you the job you want. You may think that filling it out is as simple as typing information and hitting the next button. Nope. If you really want to improve your chance at getting the job that you want, you have to follow these steps:
Before starting with the online application, you need to gather all the information that you need specially your Social security number. It will save you on time when you make an updated resume with your work background, skills, education background. These are the same information that you will be entering when you apply online. When you have your resume ready, you will only look at it to get the information you need avoiding you confusion and entering inaccurate information.
(SEE ALSO: Why Personality Tests are Conducted during Job Application)
See How Easily You can Bag Your Dream Job with These Online Job Applications Tips
Check all the things that you wrote before clicking the next button. Check for grammar and spelling errors. Make sure that everything that you input is correct especially telephone numbers and Social security number and dates. Take some time thinking about your answer and see if you can still improve them. Click only the next button when you are fully satisfied and has thoroughly checked the page.
Don't lie about anything in your online job applications. When they are asking for work experience and you don't have any, don't invent one. They will check all the things that you wrote online so don't make the mistake of lying when you apply. Just input N/A. Writing N/A or not applicable is better than leaving the space blank. It may make the employer think that you ignored that part. Online job applications will assure you a good job as long as you take them seriously and spend enough time with them.
Other Posts About Careers You Might Like: