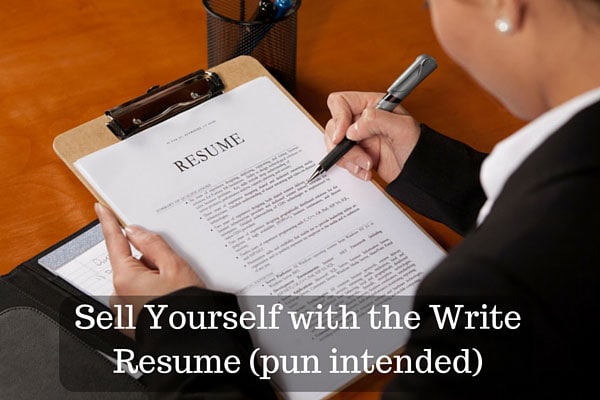 Having the write resume is the most important element in nailing a job. Before the personality tests, before the job interview, before the on the job training, your resume is the first thing employers will be looking at. Are you in or are you out? Your possible employer's first impression of you will make or break your chances.
So, here are some useful tips to help you make the right resume:
1. Make sure your resume is organized.
Every word counts in making your resume. You have to find a way to fit everything you need to say in the shortest amount of space possible. Employers will not read through a whole biography of your life.
(SEE ALSO: Dennis and how he prevents job injuries from occuring)
Divide the information in your resume into categories like job objective, educational background, co-curricular activities, extra-curricular activities, work experience, skills and interests, and so on.
Arrange the information in your categories in chronological or reverse-chronological order, so as not to confuse your target employer. No need for months and days, years are enough to create a clear timeline.
2. Put your best foot forward
In line with keeping your resume organized, make sure you only say what is essential in your resume. You do not need to put where you went for preschool, or when you had your first holy communion, and or a list of your favorite movies, for example.
(SEE ALSO: Resume Writing for Career Change – When It's Time To Start Over)
Also, do not include projects you have handled or been a part of that have not been successful. Neither should you include seminars or events that you were not part of in your resume. If your desired employer decides to fact-check on what you have written, you could end up in deep trouble.
3. Tailor your resume to fit the job and company you are applying for.
If you are applying for a marketing job, you do not need to include the awards you won for art class or for winning in a bowling tournament, or that you attended a summer acting workshop. More important will be informing them about the marketing or business seminars you have attended, or the marketing projects you have handled.
(SEE ALSO: How to Write an Effective College Student Resume)
On the other hand, leadership and service oriented jobs are usually plus points for any job and position, so it would be best to include this information in your resume.
In this time of economic crisis it is more crucial and difficult than ever to get a job. And the first step in getting that job is to sell yourself to your prospective employer with the write resume.
(SEE ALSO: Tips on Writing your First Resume)