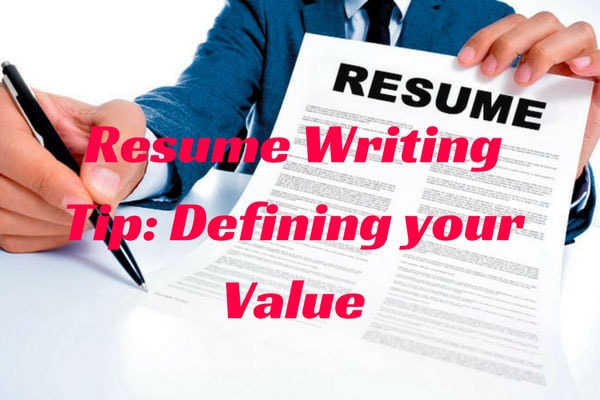 A good resume clearly states the value that you will give to the company that you are applying for. You will be hired based on the clarity in which you presented the value that you can contribute to the employers. It has 3 parts: your qualifications, your skills and your connection.
Skills. They are the talents that you can provide to the employer. Make a list of all the things that you think you are good and delimit the list with consideration to the job description.
Qualifications. They are academic achievements such as high school diploma or college degree or needed trainings or work background. Make sure that you check the qualifications listed in the job ads and see if you have all the qualifications listed.
(SEE ALSO: Different Types of Resumes)
Connection. Be careful listing the names of the references because they will speak so much about your. They can give you the perfect recommendation that can give you the job or they can bring you back to the unemployment force. Also, if a friend of yours is working for the company that is hiring you, that friend can be an asset to your application. Talk to him about how he was hired and ask him if he can refer you to the manager.
Do not rush writing your resume. You should think it out well. Ask yourself, what are the skills that I have shown in different situations, different jobs? What are the things that I have that I can offer this company? Take some time to think about these things before plunging to the resume. That is how you can define your value clearly.