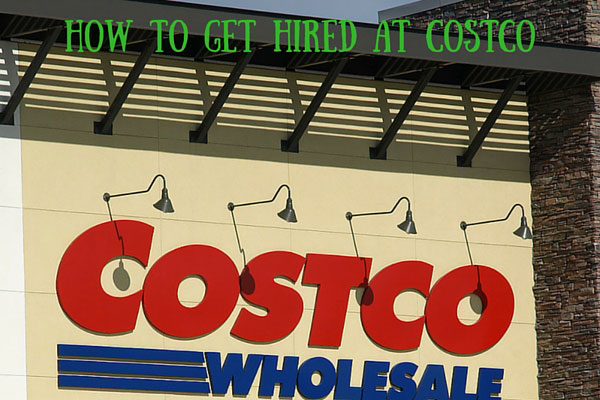 Costco is one of the largest membership warehouse club chains in the United States. It carries everything that a household needs and many more services. It is a grocery, hardware, boutique, bakery, fresh produce market, pharmacy, electronics center, appliance center, bookstore, music store in one big warehouse. The services that Costco offers to its members are food course, tire center, photo developing, and optical center among other.
Started in 1976 in a converted airplane storage warehouse in San Diego, California, Costco is the most loved membership warehouse chain both by the customers and the employees. The selling philosophy of Costco is to keep the prices of the good low by selling them in bulk, and keeping the distribution costs down. From a warehouse club that exclusively caters to the businesses, it started to welcome members that buy for personal, family and home purposes in the 80's. Since then, Costco has been earning billions yearly.
(SEE ALSO: How to get a job at Lowe's)
What Are The Job Positions Available at Costco Wholesale?
Some of the job positions offered at Costco are the following:

Inventory auditor
Baker
Licensed Pharmacist
Print Shop Assistant
Cashier
Why You Should Apply For A Position at Costco
Costco boasts of giving the highest per hour salary among all the membership warehouse companies in America. It also has the least number of employee resignations. The CEO Magazine awarded Costco as one of the top companies that offer the best opportunities for work. It offers very supportive and friendly workplace, career stability and a work environment that emphasizes good service and ethics. It has a comprehensive insurance package for the full-timers and a great benefits package for the part-time workers.