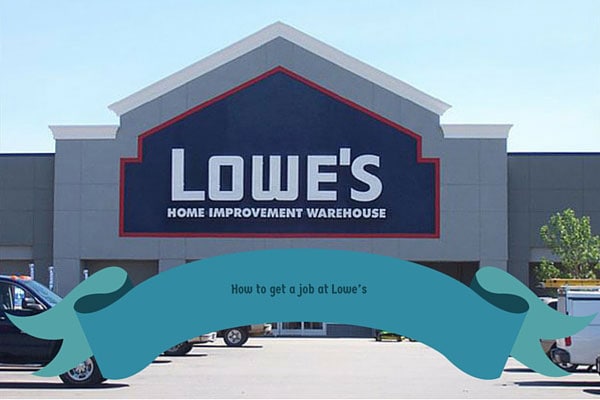 Lowe's is a chain of stores that sells everything that is needed in home improvement and also appliances. It sells hardware, building supplies, electrical and lighting needs, flooring, lawn and garden materials, plumbing materials, windows, home paint, home décor, among many other things. It is a one-stop shop for everything that is needed for building, renovation or just simply improvement of homes. It is one of the largest home improvement chains in the United States.
The company started with a small hardware store at a small town in North Carolina in the 20's. It is managed by Lucius Lowe's and inherited by his sons and daughter. The Lowe's expanded the family-owned hardware and today almost every state in the United States has a Lowe's chain.
Employment Opportunities at Lowe's
(SEE ALSO: How to get a job at Kroger)
Some of the positions offered at Lowe's are the following:
Sales Specialist (for the different product areas)
Pricing Signage Coordinator
Greeter
Head Cashier
Customer Service
Depending on the size of the chain a Lowe's store can have at most 400 employees. Employees are encouraged to be "experts" in a particular department whether in plumbing products, gardening products or in any other products as well as in actual plumbing and gardening. Lowe's always make sure that its employees are always growing with the knowledge.
It provides excellent opportunity for the employees to be in service to others by helping the customers with important decisions in their home improvement projects. Like the very first Lowe's store in North Carolina, each of the chain treats its employees as family members. It offers comprehensive insurance, competitive pay, fun work environment and numerous opportunity for career and life improvement.