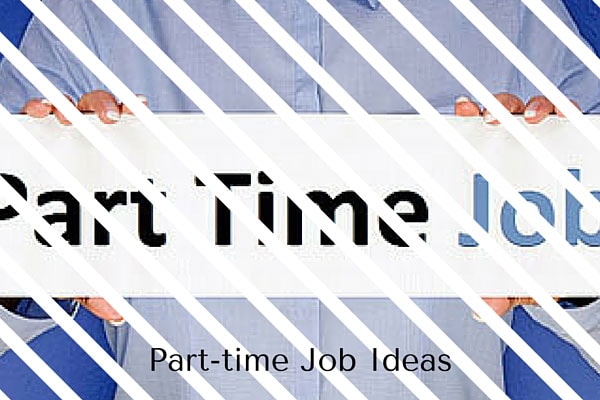 Summer is coming soon and before you know it, you'd be slacking off in your house again, nothing else to do. Well, you can visit your friends or enjoy a good vacation but admit it, these days are fewer than the days you'd be spending on your home. Why not think of something else to do that you can make use of like part-time jobs? Isn't good to think that the end of summer, you know that you have enough money to spend for school or your vanity? Recessions went past and a lot of companies are already looking for more employees so why not grab the opportunity? Here are some part-time job ideas where you can apply:
Restaurant crew – If you are going to hold a study about what firm do most teens apply for a job, QSRs (or quick service restaurants) would be on the top list. You can try sending resume to restaurants like McDonalds, Burger King or Apple Bee's.
(SEE ALSO: Top 3 Places to Find Student Jobs)
Barista – Teenagers just love drinking coffee – on coffee shops. If you are interested in learning how to make frappe and other coffee-based beverages, try sending a computerized job application on famous coffee shops like Starbucks and Seattle's Best. It sure looks cool to work on this kind of coffee shop.
(SEE ALSO: Part Time Christmas Jobs – Jobs That Can Help You Earn Money During Christmas)
Encoder – Want an easy job that won't require you to do a lot of physical activities? When summer approaches, most of the regular employees take a long vacation so some companies are going to need part-timers to encode some of the their documents and files. If you just love doing office works, this part-time job would best suit you.
(SEE ALSO: Job Ideas For Teens – Local and Part Time Jobs)
These are just tips on how to earn money on summer but it doesn't mean that you should deprive yourself of the vacation you deserve. If you want to learn more about Hired Philippines, try visiting the other links provided. You will surely get useful information from these pages.