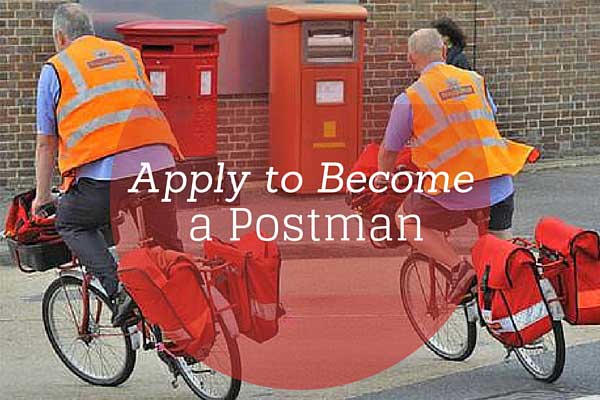 How to Apply to Become a Postman
If you want information on how to apply to become a postman, your best resource is the web site of US postal services or better yet to go to any postal center near you. Being a postman is a decent job with decent pay. You also get to travel and meet different people while working. If you're friendly and you can travel alone, then a postman's job is a perfect job to apply to.
When you go to a US postal service center, ask the person they have a vacancy for a postman. If there is, they will give you a test. The test is meant to check if you have the qualifications for the job. What are the qualifications for the job? First you have to be at least 18 years old. You don't need any degree but you have to be a U.S. citizen. You should also have a good moral character. When you pass the test, you will be called in for postman job interview.
(SEE ALSO: How to Apply for a Call Center Job in Manila Philippines)
Post Man Job Apply and Get Hired!
You can also try the internet. Go to the web site of US Postal services, scroll down and find Careers. Click Careers. From there, you will reach the postman job opportunities page where you can find lots of information on how to work for US postal services. This is also the page where you can apply online. Click Search for Jobs in the right side and then just follow the instructions on how to register your name. They are very easy to follow. When you're done registering, you can log in and then fill up the online application form.
A career as a postman is challenging and fulfilling. A lot of postmen in the US are able to live a decent life. The salary is good and also the benefits. If you want to apply to become a postman, go ahead and do that. It's a very rewarding job.