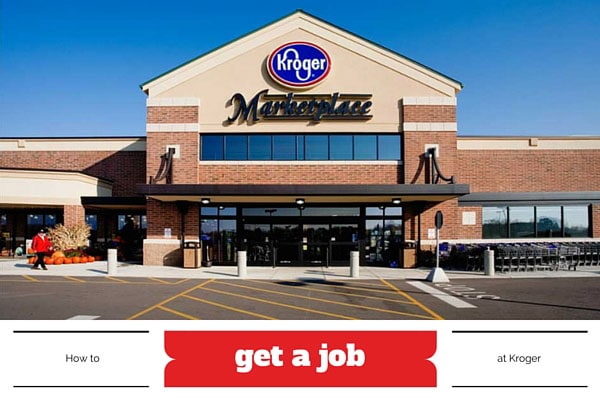 Kroger is one of the top food retail chains in the United States. Kroger chains are found in numerous states and with different store set-ups including grocery stores, jewelry stores, convenience stores, department stores among many others. Started in 1902 by Barney Kroger, the company today functions through different streams of outlets in different banners such as David Dillon, King Soopers, Gerbes, City Market, Frys and Kwik Shop.
Kroger carries complete food and health products from groceries to fresh produce, pet care products, organic vegetables, and even fuel. It operates more than 2,000 supermarkets and a big percentage of this has fueling centers. The company also has its own manufacturing plants. It manufactures primarily deli and dairy products for its grocery stores. Almost half of all the food items sold at Kroger are all products from the company's manufacturing plants.
(SEE ALSO: How To Get Hired At Jamba Juice)
Employment Opportunities at Kroger
Kroger has job opportunities for its manufacturing, store, pharmacy, warehouse, transportation and administrations departments. It provides maximum opportunity for the employees' developments both in their career and their well-being.
Barney Kroger, the founder believes that the most important thing for the company is to assure that the employees are well-compensated and given enough motivation for the company to continue on being successful. That is why the companies benefit and insurance packages are one of the best in all retail stores in the country. It also gives big discounts for its employees including prescription drugs and fuel.
What are the available job openings at Kroger?
Some of the job opportunities at all Kroger Family of Companies are the following:
Chefs
Pharmacist
Deli Head Clerk
Grocery Manager
Sales Coordinator