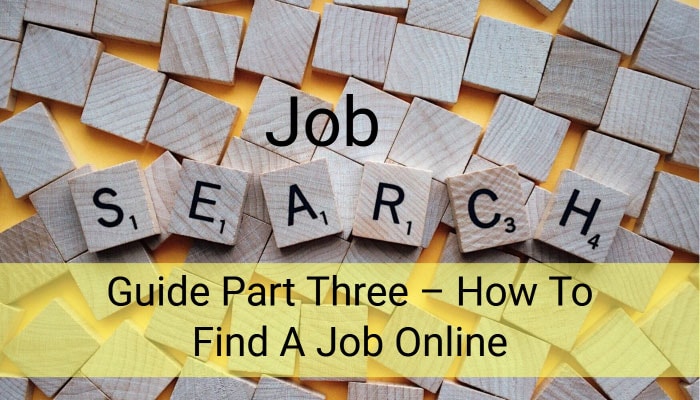 The Dawn Of Online Classified Ads and Employment Sites – The Basics Finding Jobs Online
More than half of the population of the Philippines has the capability to connect to the internet. Because of this, they are able to rely on this to achieve a lot of things. Included here is learning the art of finding jobs online. With the dawn of information technology, even classified ads have become a part of the web.
Both employers and applicants find this feature on the web a lot of things. Although their purposes in using the internet as an employment resource differ, a common answer to why the net is so useful would be convenience. Specifically, it saves them three things: 1) time, 2) energy and 3) money. In today's modern age, people aim to obtain more productivity
Effective Job Hunting Techniques Online
For applicants, there is another reason why finding a job online is easier and better. Here, they are able to view myriads of job openings, which increases their opportunities. Plus, they don't have to struggle with limited ads because the net is an unlimited resource. Among the online tools in finding employment, here are the most effective.
(SEE ALSO: Job Search Guide Part One – How To Determine Which Job To Apply For)
Search Engines – Unlike traditional job searching, you'll have to scan every nook and cranny of every classified ads just to find a job which coincides with your field. With search engines, you can type the job you're looking for and, presto, the job openings you can apply for will pop up in front of you. At the same time, with this online tool, you'll find job fairs and seminar schedules, as well as other resources, such as articles regarding job interview tips, career planning advice and many others, which can help you get hired.
Employment Sites – Just think of these as online classified ads. However, instead of you gathering newspapers of different names and dates, you can just browse job openings by field, experience requirements, company or simply, by typing the occupation you want. With these sites, any job hunter can submit their resumes directly. An example of this would be this job search site.
Company Sites – If you have a specific company in mind, chances are, they already have their own website. As mentioned, today's the internet era everyone and every company tries their hardest to utilize the web. Some of them use their own sites to advertise their careers and job openings. Here, you can apply directly.
Advertisements – Some people pay for ads in order to gather applicants. These are usually more attractive and attention grabbing. For some, it's an effective way to get work.
WARNING: A Word of Caution For First Time Job Hunters and Applicants
Unfortunately, the web is also a place for scam artists. Be careful in opening ads which promise too much because chances are these are scams. Also, beware of employers that require you to pay before or after the application. Thankfully, there are tons of helpful tips in searching for jobs online. So, don't worry.
(SEE ALSO: Tips in Applying for a Restaurant or Fastfood Chain Job)
If you're a first timer, you should first research more on job hunting online. This way, you can tell which job openings are legit.