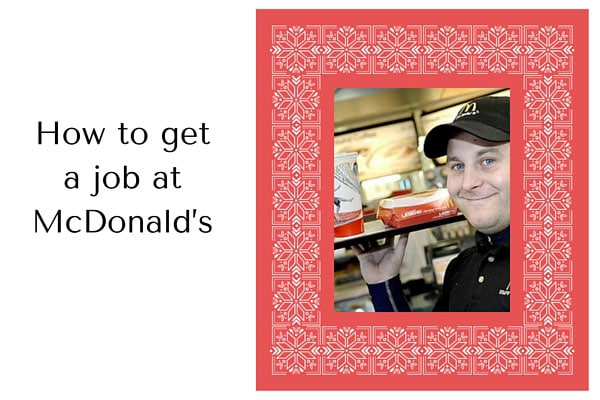 At McDonalds, our golden arches aren't our greatest assets-our people are. That's why those who pass our job application process get to enjoy a myriad of competitive compensation, and benefits packages: health and insurance benefits, rewards, savings and benefits and much, much more.
(SEE ALSO: How to get a job at Foot Locker)
Just ask any McDonalds employee to learn more, or better yet, visit the job application page on our website today!
Employment Opportunities at McDonald's
McDonald's offers different corporate and in-store job positions.
(SEE ALSO: A McDonalds Job – 3 reasons why it's a lovin' career )

Corporate Positions
Design Architect
Product Manager
Supply Chain Management Manager
Equipment Supervisor
Store Accountant
HR Consultant
Operations Consultant Trainees
In-store Positions
Second Assistant Manager
First Assistant Manager
Restaurant Manager
Salaried Managers
Store Supervisor
Zone Manager
Restaurant Manager Trainee
Service Crew
(SEE ALSO: McDonalds – Jobs Apply Online)
Applying for the Job
Stores at McDonald's post announcements in their bulletins if they will need more staff. Visiting the site of any McDonald's food chain is also a way to get some updates about job openings.