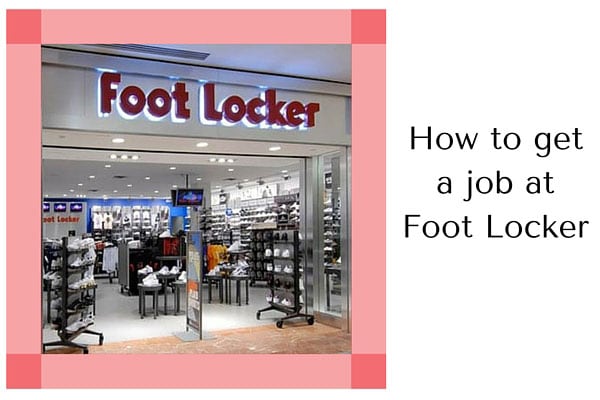 With currently 3,800 stores in 21 countries, Foot Locker had humble beginnings in 1974 in California. Its marketing positioning of a retailer of branded athletic footwear, accessories and apparel for the youth market has made the company reach greater heights since its popularity has hit the highest mark since then.
As of 2006, the company has registered 3,921 stores worldwide built in many mall-based structures. Countries where Foot Locker have been very popular are the United States, Canada, Europe, Asia and in some parts of Australia and New Zealand.
(SEE ALSO: Employment Opportunities at Subway)
It retails its athletic footwear and apparel through its operating stores globally and through direct selling through online marketing and catalogs carrying the brand names like Foot Locker, Lady Foot Locker, Kids Foot Locker, Foot Action, and Champs Sports.
Employment Opportunities at Foot Locker
Foot Locker offers different jobs that includes in-store and corporate positions.
Corporate Positions
Finance
Human Resources
Buying
Marketing/Public Relations
Merchandise Planning/Allocation/Logistics
In-store Positions
District Manager
Store Manager
Assistant Manager
Store Associates
Management Trainee
It is always advised to apply to Foot Locker in person as it shows the Foot Locker management that you are serious and are able to actually have a face to go with the application. If you do not have time or would prefer to apply online, do it here today.