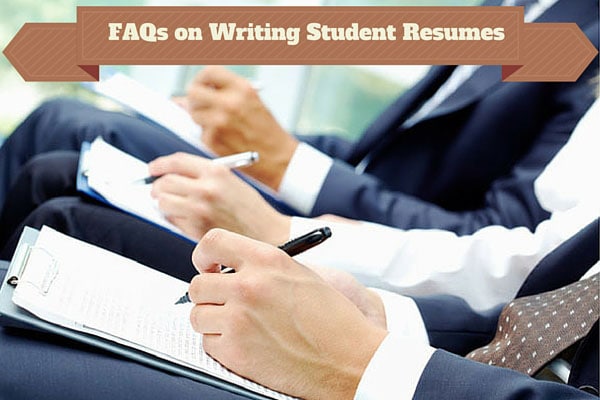 Are you having a hard time making your student resume? Constructing a student resume for your on the job training or summer job is not hard. In fact, it is fairly simple provided that you know what information to put and how to put them. To help you write it with ease, here are the answers to frequently asked questions on writing student resumes.
What are the important information that I should include when writing a student resume?
The first thing that you should try to include when you write your resume is the qualifications summary. Instead of putting an objective statement, it would be better if you would just include a qualifications summary since it's quite understandable that your career goals are still undefined since you are still a student. Writing this could give your employer a general picture as to how you'd be able to contribute to the company.
(SEE ALSO: Be the Best Applicant in the Room)
Aside from that, be sure to include your education and give it the top billing in your resume. Remember that your education is the most valuable information that you can provide your employer since you don't have any work experiences yet. Be sure to also include all the other school activities and classes that you have taken which you think are related to the job position you're applying for. Also, include all those skills that you were able to acquire in the past that may be needed by the company you're applying a job for.
(SEE ALSO: Resume Writing Part One – The Very First Thing You Need To Do)
What are the things that I should try to avoid in making my resume?
Avoid including all the irrelevant activities and experiences that you may have that has nothing to do with your possible job. Make sure that your resume only contains all the necessary and relevant information needed by your prospective employer that could eventually help you land the job.
How long should my resume be?
You always have to keep in mind to only write a one-page resume especially for a student like you. However if you greatly think that a page will not be enough to contain all the achievements as well as the activities that you did in the past that you think is related to the job, then perhaps you can go for a two page resume but no more than that. Keep your resume content brief yet substantial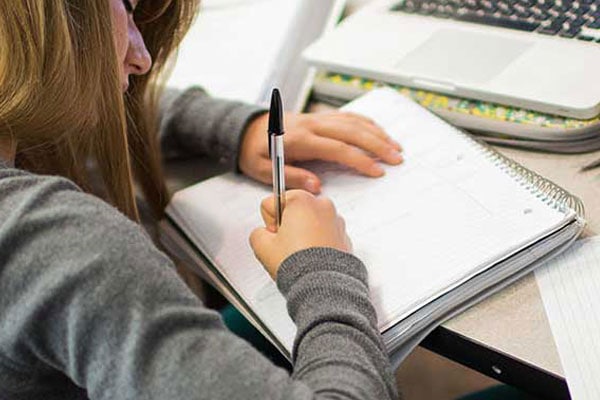 Who says writing your student resume is hard? When you know the information that you need to put in your resume, are familiar with the things that you should avoid in making one as well as to the length of your student resume, you would be able to write an effective one even with your eyes closed.