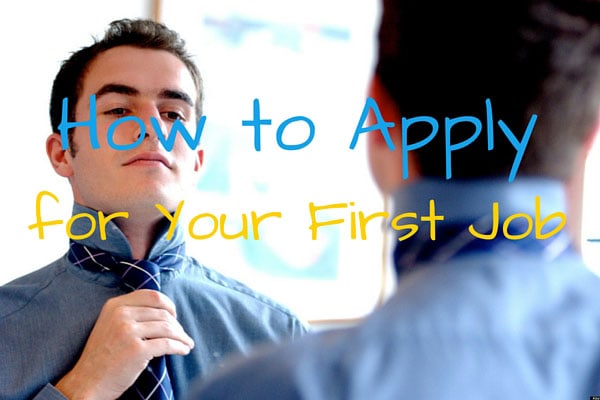 Looking for a job especially if it is your first time can really be tough and nerve-racking at the same. But you don't have to worry too much because just like how there's a first time for everything, getting a job is not an exception to that as well. So before you embark on a search for your first job, read the following tips to give you an edge over everyone else:
(SEE ALSO: Choosing Between Job Offers – What Happens When You Have More Than One?)
When you are doing a walk-in application, see to it that you always drop off your resume or fill out an application during off peak hours. Keep in mind that you should never show up in an office during the busiest time of the day or just before closing because if you do that, chances are you will never get an interview. If on the other hand, you are applying for an advertised position, show up only during the specified time that was stated in the ad.
Always have a resume ready when you go on a job hunt and make sure that you attach it to any application form that you are actually asked to fill out. See to it that your resume is neat and clean by putting it in a folder and keeping the folder in a bag.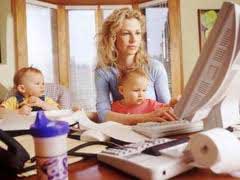 When applying for a job, always dress neatly and conservatively. Avoid wearing loud, trendy clothes as well as jeans or shirts. You might also consider removing any of your body piercings that may seem objectionable to your prospective employer. Also, try to cover your tattoos unless you think that they are accepted at your chosen place of employment.
Always be polite in approaching employees to ask if they are hiring. Never attempt to interrupt a conversation but patiently wait instead until you are acknowledged. Speak clearly and don't stay too long at the office especially if you just came to drop off a resume.
Try to follow up in person a few days after you drop off your application or resume. When you do that, make sure that the manager will be there. Just simply state your interest in the job and let the manager know that you are hoping that they'll consider you for the position.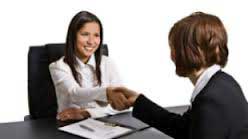 Job application for first- timers doesn't have to be hard. There are effective techniques that can use to help you create a good impression to your prospective employer. Follow the simple tips above and always remember that the secret to a successful job hunting is to be fully prepared about it.