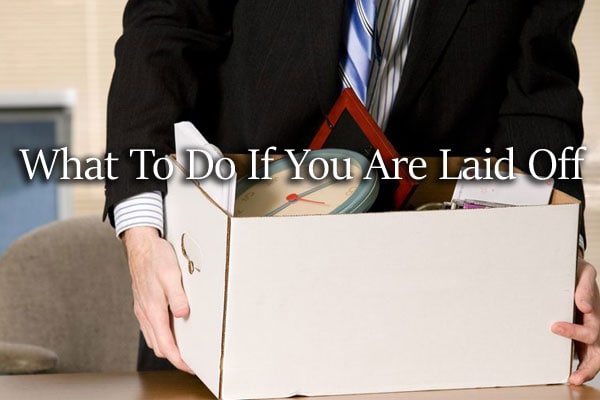 Since December of 2008, thousands of workers in the Philippines and Filipinos all over the world are being laid off by companies who are affected by the global economic crisis. The latest was Intel company Philippines in Cavite who laid off more than 2 thousand employees. What do you do if you are laid off?
Being laid off causes suffering and financial insecurities especially here in the Philippines where workers who are being laid off get only minimum salary. When you are laid off, the first thing that you need to do is to demand for a separation pay.
You should receive payment from the company. Work with co-workers so that you will be compensated fairly.
When you are laid off, you can take the time to develop your skills so that you can have a more powerful resume. Have you ever planned of attending a seminar on starting up your own business or learning a skill that might put you in the work that you want? This may be the best time to do it.
(SEE ALSO: Useful Work Tips – How to Avoid Weight Gain in the Office)
You can also assess your skills and interests and see if you can find work or start your own small business that will harness your skills more. The government under the TESDA (Technical Education and skills Development Authority) is giving free courses that may be of interest to you. You can use the skills that you've learned to set up your own business or to apply to a new job.
It is indescribable that emotional suffering that you fee when you are laid off. But after nursing your wounds, you should stand up and face the world again. Do not be defeated by negative thoughts. You should not give up. Get out, develop your skills, learn new skills, polish that resume or start your own small business. Being laid off is tough but you should never never give up.