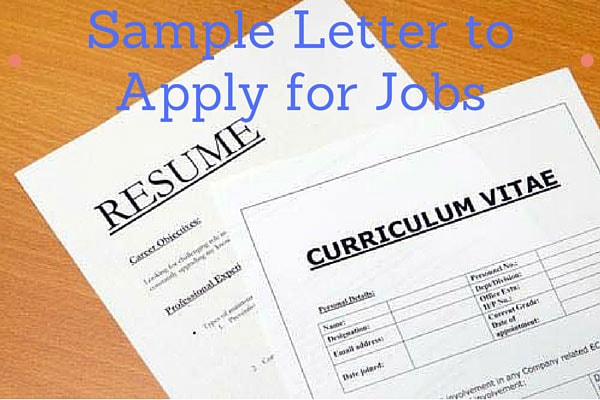 How to Write a Cover Letter
Are you looking for sample letter to apply for jobs? When you're submitting a resume, you should always have a cover letter. A cover letter makes your application look professional. It is also your way of introducing your self to the employers. When writing a letter for your job application, it is important that you be very careful with the things that you say there. It can make or break your chances at getting hired.
(SEE ALSO: How to Apply for a Job)
To make it appear more professional, set the alignment of your letter into block form. Start with the date and then the name, position and company name of the person you are submitting the application to. If you don't know the name of the person, give the company a call or visit the company and ask for the person whom you should address your application letter to. Don't write To Whom It May Concerned because it is very impersonal. It also sends the message that you don't take the time to get to know about the company and the person you are applying to.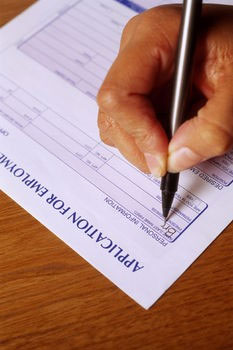 Sample Letter to Apply for Jobs Tips
Open your letter with your intention and then immediately talk about your skills and your job history. Don't waste time and space talking about things that are not relevant. Sample letter for application should catch the attention of the hiring personnel and make them get to your resume. They are meant to introduce your resume.
Just think of it this way. If you have only 30 seconds to market yourself and tell your potential employer why you should be hired, what will you say? Think about your answer, organize them down and then write them down in the first paragraph of your cover letter. If you really want to know how to write it, the best thing to do is to refer to a very good sample letter to apply for jobs.