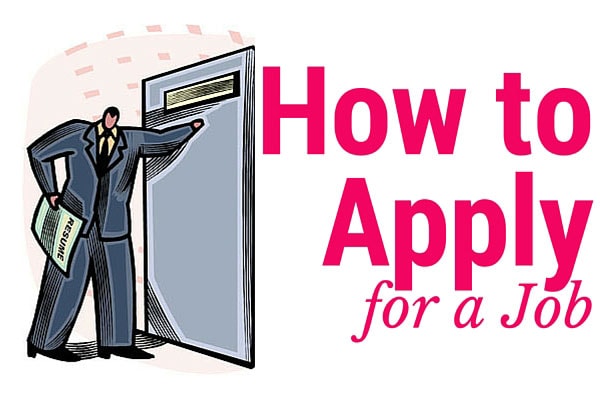 Tips on Applying for Jobs
Do you want to know the best way on how to apply for a job? With the financial crunch and millions laid off people scrambling for work, you have to know the best strategy. This maybe your first time to apply or your first time after so many years. You may be looking forward your first job or you may be one of the millions who were laid off. Follow these steps to improve your chances at getting hired.
Your resume is very important part of your job application. It is your opportunity to tell the employer about your skills and that you can contribute to company. With the number of resume that an employer has to read, they will not spend more than 2 minutes of their time for resumes that are not impressive. You have to impress them with your resume. The first few lines should emphasize your skills.
(SEE ALSO: How to Apply for Jobs in Iraq)
Procedures in Applying for a Job
You can print the resume and submit it personally or you can upload your resume on the online application system of the company you are applying for. Either way, make sure that your resume is neat and has well-organized. There are some companies who accept online application only. Before submitting your resume, ask the company about their application process.
It pays to know a little about the company and the position that you are eying for. One of the most common questions that employers ask applicants during job interview is what the applicant can contribute to the company. Another question that will most likely be asked during the interview is why the applicant chose to apply in the company. Be ready to answer these questions. Employers want to know if you take the time to learn a little about them and about the position being offered. It shows that you are really interested in the job.
It can be very hard to get a job these days. But it is still possible to land at a job that is fulfilling and give financial security. If you want to get a work soon, you have to know the most effective way on how to apply for a job.