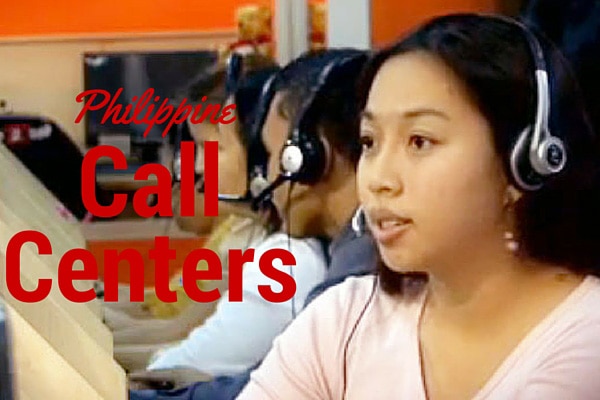 In recent years, the call center industry in the Philippines has grown exponentially. Philippine Call Centers, which originally began as centers for providers of email response and managing services now have industrial capabilities for almost any kind of customer relations – from education to technical support, travel services to financial, customer support to business.
One of the fastest-growing industries in the world, a lot of international call center companies have set their eyes on the Philippines. Because of the less expensive operational and labor costs, the Philippines has become one of the prime locations in the world to build call centers. In fact, in 2007, it was named the top BPO (Business Processing Outsourcing) destination, with an estimated $150 billion industry.
(SEE ALSO: FAQ: Food Service Crew Tasks and Responsibilities)
The top Philippine Call Centers are: Aegis, Convergys, eTelecare, Sykes and many more. The Philippines has now over 788 call center in more than 20 key locations in Luzon, Visayas and Mindanao.
Kinds of Call Center Support
The kind of support call centers provide can be categorized into two: Outbound and Inbound calls. Inbound calls handle customer service, complaints, inquiries and technical help. Inbound agents answer the calls of the customers. Outbound calls, on the other hand, handles surveys, advisories and sales verification. For outbound calls, it is usually the agent who calls the customer.
Recruitment and Training Process
Are you considering a career in a call center? Well, different companies have different approaches on how they hire employees. But as a general rule, here are some things you might want to prepare yourself for, when you apply at a call center.
Exams
Most, if not all, companies will try to test your knowledge. Expect aptitude tests, EQ tests and some computer-based phone simulations.
(SEE ALSO: The Effective Telemarketer – How To Become A Good Call Center Agent)
Phone Screening
Call center agents need a level of proficiency in speech and dealing with customers. Phone screenings determines your voice quality over the phone and tests how you deal with sometimes annoying callers.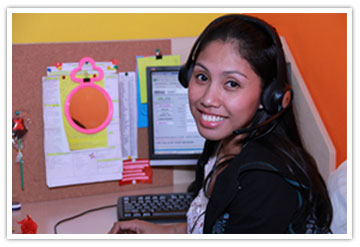 First Interview
The first interview usually happens after you pass the exams and/or phone screening. A person from the HR handles this interview. Make sure you put your best foot forward and prepare yourself to answer questions in a cool, confident and concise manner. In a first interview, first impressions seal or break the deal.
Final Interview
The final interview is the last one you have to go through before the job offer. It is usually conducted by the top management of the company. Your interviewers will try to access your technical, sales or customer service skills so make sure you prepare yourself well.
What to Expect from the Philippine Call Center Industry in the Coming Years
What to expect when you get a job with a call center? Though the global recession has slowed down progress in recent years, the government, along with the business sector has taken measures to make sure the call center industry continues to thrive in the Philippines.
Recently, a US outsourcing giant announced that they plan to open 5 new call centers in the country and employ 7,000 people. The government has also announced that they will provide government-sponsored trainings for retrenched OFW's so that they can come home and become agents.
Other Posts About Call Center You Might Like: