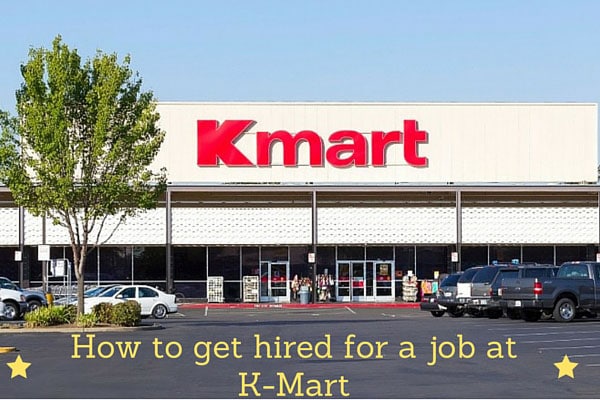 About K-Mart Company
K-Mart was founded by Sebastian Spering Kresge in 1899 in Detroit Michigan. Originally known as S.S. Kresge Co., the original shop sold merchandise for only five to ten cents. By 1912, Kresge expanded the store operations and opened 85 more outlets. Kresge continued to offer affordable products during the war and depression years. By 1920's Kresge opened additional stores that sold items at $1 or less. In the early 1960's Kresge opened the first K-Mart store which operated differently from his original "five and dime" and "dollar" stores. K-Mart offered a lot of different merchandise at discounted prices. By 1970's Kresge officially changed its company name from S.S. Kresge Co. to K-Mart.
K-Mart is now part of Sears Holdings Corporations, one of the largest mass merchandising company in the US. Presently, K-Mart now employs more than 130,000 people and operates over 1,300 discount stores across the the US, Guam, Puerto Rico and US Virgin Islands. Aside from the discount stores, the company also operates 55 K-Mart Super Centers which carry a wider range of grocery products aside from the general merchandise. K-Mart carries a wide range of products which includes house wares, toys, tools, electrical and automotive products. The company also offers fashion apparels from Jaclyn Smith, Joe Boxer and Sesame Street. Over 1,000 K-Mart stores have in-store pharmacies. In 2005, K-Mart began selling various Sears brand products such as Kenmore home appliances, Craftsman tools and Diehard batteries.
(SEE ALSO: How to get a job at Burger King)
Employment Opportunities at K-mart
K-Mart offers a variety of part-time and full-time jobs that includes in-store and corporate positions.
K-Mart In-Store Positions
In-Store Security Associates
Customer Service Associates
Sales Associates
Cashiers
Food Service Associates
Pharmacists
Stock Associates
Clerical Associates
Human Resource Associates
Store Managers and Assistant Managers
K-Mart Corporate Positions
Operations Functions
Material Handling Functions
Merchandise Functions
Facilities Management Functions
Product Design and Testing
Legal Functions
Human Resource Functions
E-Commerce Functions
Finance and Accounting Functions
Applying for the Job at K-Mart
For in-store posts – visit your local K-Mart store and complete the application form. Online applications are also accepted.
For pharmacy posts – submit an updated resume at the Sears Holdings Corporation website.
For corporate posts – submit an updated resume at the Sears Holdings Corporation website.