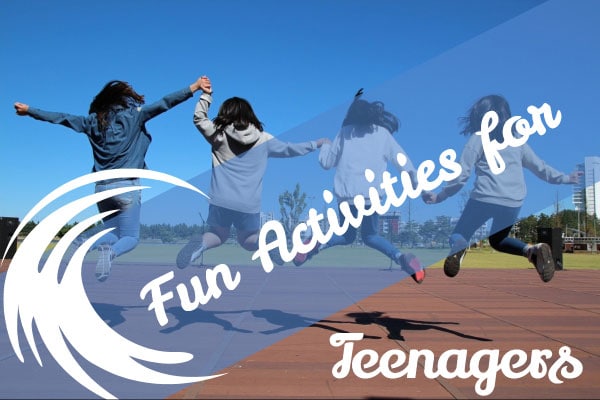 Don't get bored this summer looking for different jobs for teenagers
There are thousands of fun activities for teenagers you can do this summer. Applying for a job might be a little too stressful for you, especially when you're still in high school, so why not take a break for a day or two and engage in these fun activities?
(SEE ALSO: Things for Bored Teenagers)
These are great to do, not only because they improve camaraderie with friends, but also teach you valuable lessons essential for when you're already working.
Go to summer camp
Summer camps leave teenagers with different feelings. Some love going to summer camp, while there are those who hate it more than anything in their life. It's actually up to you what you'll consider as a fun activity, but you should keep in mind that programs like these are done for you to develop certain values, so don't disregard attending summer camp because it'll leave a lasting impression when you really put your heart to it.
Tutor someone younger than you
There probably isn't a summer job better for teenagers more fun to do than tutoring. Not only is it the best training for you in the future to be more responsible, it's also a nice way for you to be more confident and more in-charge with whatever you do. So if you want a truly fun activity for teenagers, consider any one of these.
Hiring Jobs for Teenagers
There are thousands of hiring jobs for teenagers today, they're out there for you to discover and learn and enjoy. If you want to apply for a job, you have to prepare yourself. Create an impressive resume, back it up with a cover letter, and make sure you're prepared physically and mentally for the interview you're going to get when you succeed in the previous criteria.