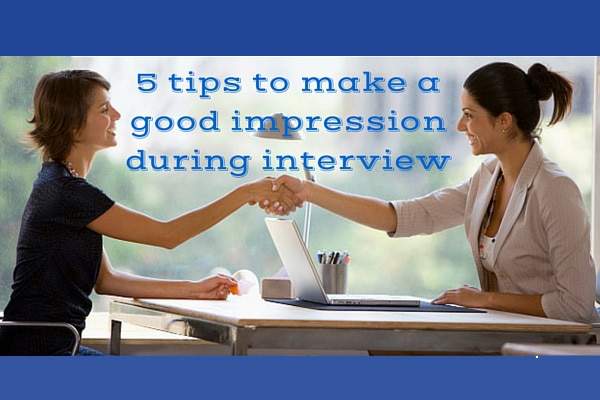 Before you go out there for the interview that will change your life, be armed with these tips.
1.Look sharp. Wear smart clothes, but don't overdo it.
(SEE ALSO: Job Interview Attire – What Should You Wear to the Interview?)
2.Know your way. There's nothing more embarrassing than explaining to the interviewer that the reason you arrived late was because you lost your way.
3.Know your contact. Okay, maybe there is something more embarrassing. And that is not knowing or remembering the name of the person you're supposed to meet, especially when you have to greet each other.
(SEE ALSO: Prepare for Your Interview – Research About the Company)
4.Know the company. When you know something about the company, it just shows how interested you are about the job you're applying for.
5.Be polite. There might be some questions that will go overboard your private life. It's ok not to answer them. Just be polite about it.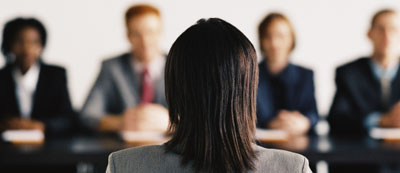 A lot of people don't realize the important of a good first impression during an interview but it's actually one of the make or break moments in job application. So keep these things in mind to help you ace that job interview and bag that job!