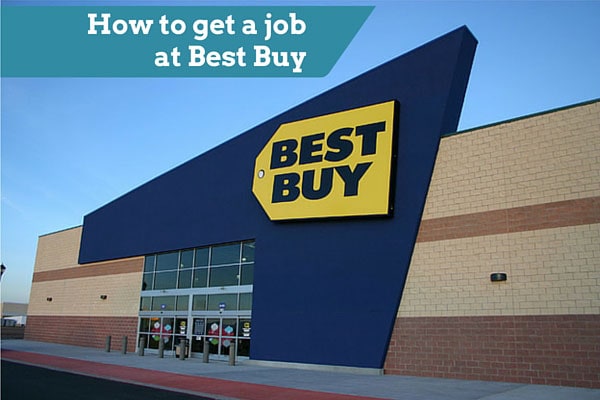 Best Buy is a chain of stores that sell electronic gadgets, appliances and all other things that are related to electronic equipment. It started in the 60's in Minnesota as little store specializing in audio equipment. Best Busy is one of the first stores to ever sell video and laser discs, the parents of DVD's and CD's.
(SEE ALSO: How to get a job at Super Target)
Today, Best Buy has over a thousand chain stores that are spread all over the United Stated. It has also conquered major cities around the world such as Shanghai, China. It is one of the most famous and most successful stores in the US and one of the Fortune 100 businesses in the country.
Every year, Best Buy's "Tornado Sale" records the most number of shoppers in one day. Best Buy also provide computer repair services and audio/video items for cars.
Employment Opportunities at Best Buy
Some of the recent job openings at Best Buy are the following:
Computer Technician
Electronics Sale Associate
Inventory Associate
Home Theater Installer
Retail Manager
Employee Benefits at Best Buy
Employees at Best Buy are passionate about latest technology and electronic gadgets. They don't only know what they are talking about; they are experts and are updated with news and knowledge of the items that they are selling. You'll find that a majority of Best Buy employees love sharing their passion while working here. Sales people at Best Buy have regular salary and are not commissioned-based. The best thing about working at Best Buy is the deep discounts on all items employees get.