With soaring oil and fare prices, Filipinos continually look for alternatives to their office jobs. It is not just the oil and the public transportation fare that causes a lot of Filipinos to look for alternative ways to earn money.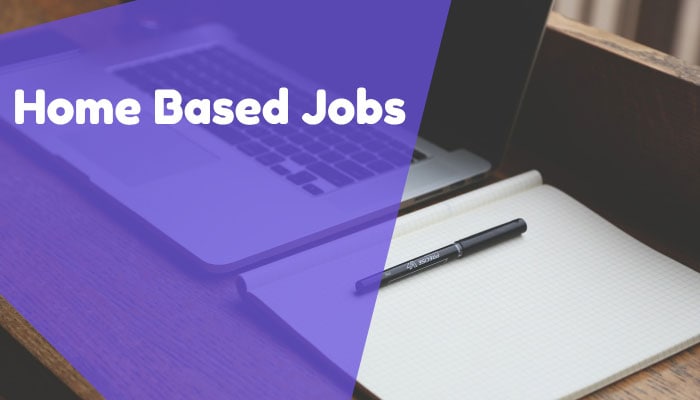 The traffic in Manila is horrendous and the time for transportation takes a lot of time away from family and other things that make work-life balance impossible to attain. Home based jobs offer solutions to these problems.
Home based jobs cut a lot of time in transportation and getting ready for work. It also reduce the level of stress among people who have to brave the cramped MRT train coaches and buses. You are in the comfort in your home and you can work in your sleeping clothes.
(SEE ALSO: Home Based Jobs for Mothers – Earn Money At Home With That Free Time)
What are some of the home based jobs in the Philippines? Some of them are the following:
Freelance web site designing
Freelance web content writing
Online English tutoring
Online store managing
Professional blogging
There are many others – some are full time jobs and some are part time jobs. With the popularity of business process outsourcing among the Westerners, there will be more home based jobs that will be created and Filipinos should grab this opportunity especially those who are internet savvy.