To Our Dear Visitors,
Happy New Year to each and every Filipino!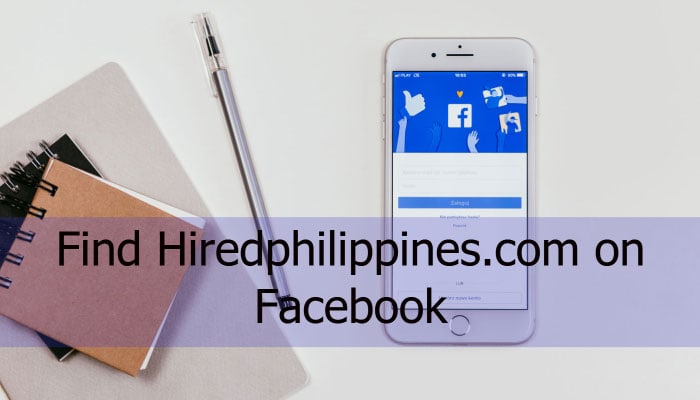 This new year means new employment opportunities and the like. Being a newbie in the real world can be tough especially with the competition. But we know how you feel.
With that, Hiredphilippines.com aims to provide each and every Filipino a job and information on how to get one, as well.
For this new year 2019, we have made sure to utilize every resource there is to help both applicants receive the updates on the latest jobs and also, links to helpful job hunting advice and articles.
(SEE ALSO: Job Search Guide Part Three – How To Find A Job Online)
For almost a decade now, Hiredphilippines.com continue to brings itself closer to every Filipino by entering the world of Facebook years ago!
Be a Fan of our Facebook Page: Hiredphilippines.com
We aim to improve our site and services better. Watch out for more upgrades and updates in the future!
From,
The Hiredphilippines.com Team