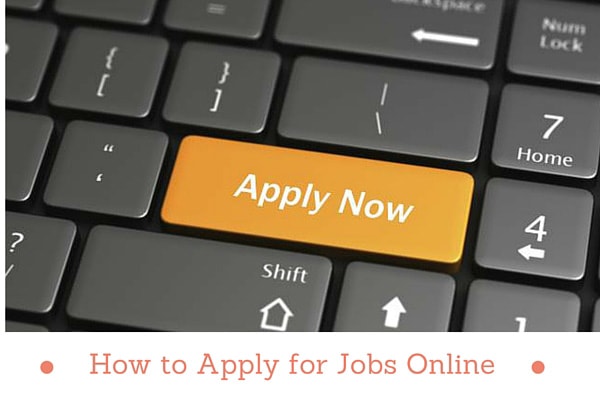 What you need to Apply for Jobs Online
There are some things that you need to prepare to apply for jobs online. While you can just type away and enter the web site of the companies you want to apply for, it will greatly help if you will set some time to prepare. In the end it will not only save you time. It will also help you get the advantage when you apply online.
First, most companies require that applicants should be at a certain age and should have Social Security number and contact information. If you're younger than 18 years old, check with the company for the age requirement. Also, you should be willing to provide information about yourself. Don't use P.O. Box in your address. Instead, use a home address for your online application.
(SEE ALSO: Apply for a Summer Job Online)
Tips on How to Apply for Jobs Online and Get Hired
It will also help in entering accurate information when you're already applying online if you print out your resume. Your resume will guide you and it will also prevent you from making mistakes especially on dates. When you're entering figures such as the dates and telephone numbers, be very careful. Make sure that you entered the correct one.
Before finally submitting your online application, check the information that you entered. Don't answer the questions if you're in a hurry or if you have something to do. Think first before writing something. As much as you can, be as honest as you can be. Employers appreciate honesty. Lasly, if you want to apply for jobs online, all of the resources that you need is given to you and all you have to do is to take advantage of that.