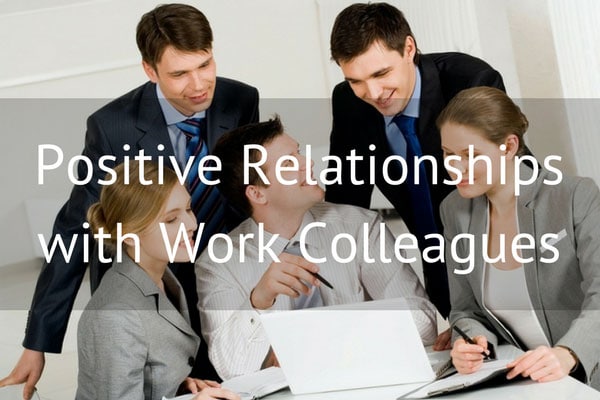 Whether your work involves working in a team or working individually, it is important that you develop positive relationships with work colleagues.
I have often heard of people who left a work that they love because they cannot get along well with their office mates.
Your work colleagues are important in your work and you have to remember to if your relationship with them is good.
It is hard to work if you hate the people around you. This is especially true if you are working on a project together.
(SEE ALSO: Balancing Work and Family)
Successful projects are achieved mainly because of good working relationship of the people who work together for the projects. This is the reason why most employers find out if their applicants are good team players.
It is not hard to develop positive relationships with work colleagues. It only takes a simple smile and acknowledgement or greeting in the morning.
It can be joining them when they go out for breaks or when they are talking about non-work related stuff. And don't forget to cooperate and lend support whenever you need to do something together.