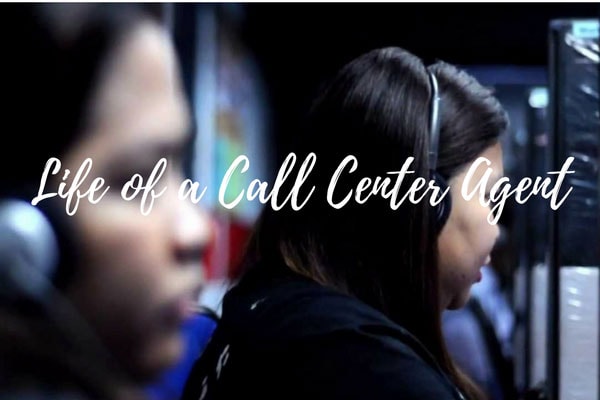 For a majority of fresh graduates, call centers are the first choice of employment. The reason for this is because there is a very big demand for call center agents in the Philippines today. They don't require applicants to have prior experience. They don't require any skills except for fluency in English and some college education. So you want to be a call center agent? This is the typical life of a call center agent.
You know that a call center agent spends the night in the office and sleeps during the day. Call centers cater to customers mostly in the US and Europe. There are some call centers that are targeting the Australian market and this gives the call centers the chance to work during the day but for most centers, they operate during the night.
When you are hired as a call center, you will be trained in two areas: English speaking/communication and product knowledge. You'll be taught how to speak with the American accent or with neutral accent. The training takes about 2 weeks and is paid.
(SEE ALSO: BPO Industry – The Pros and Cons of Working in the Call Center Industry)
After the speech training, the next training will be for the product or area where you will be assigned. Since a call center answers queries and manages the complaints of the customers, you need to have a strong knowledge of the product because that is what you will speak and breathe during your call center career. Again, this training is paid.
The hardest part about being a call center agent is not being able to sleep at night and receiving irate callers that shoot up their stress level. But once you get used to these two work hazards, you'll discover that a career in the call center industry is rewarding.
You'll receive the one of the biggest payments for fresh graduates and entry-level positions. You get a sign-up bonus. You'll enjoy working with fellow young call center agents. You'll enjoy the different activities of the company. Many people carve their career in this business and you too can start a great career as a call center agent and build your ranks from there.