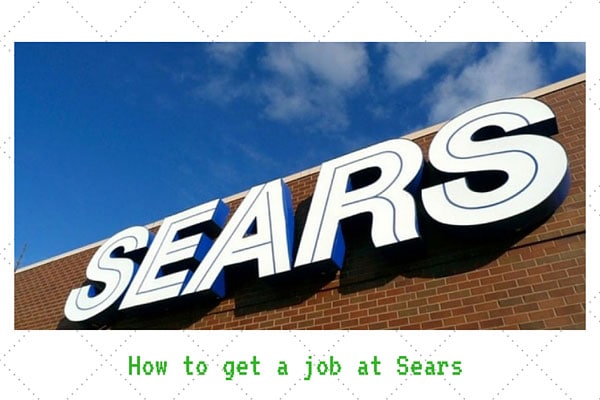 Sears is the more popular name of Sear, Roebuck and Company, the company based in Chicago that started the department retail store in United States. There are thousands of Sears department stores today but the business started as a mail order selling technique before the turn in the late 1800's.
By the early 1900's the catalogue of Sears is branded as the consumer's Bible because it as everything that people needed and wanted to buy. The first department store building is opened in 1925.
(SEE ALSO: Outback Steakhouse Job Applications)
Today, Sears offer an array of items from home furniture and equipment to clothing, baby products, appliances, jewelry, electronic, computers and it also has an auto center. It also provides home services. It is the biggest provider with millions of calls serviced every year.
Employment Opportunities at Sears
These are some of the job opportunities at Sears:
Occupational Therapist
Store Manager
Receiving Associate
Beauty Advisor
Sales Floor Associate
Applying for a Job at Sears
Sears provide excellent opportunities for both its hourly jobs and salaried jobs. It has job opportunities for the department stores, pharmacies and home services. It provides complete health care benefits including medical and dental benefits. The employees thrive and grow under Sear work environment that emphasizes positive energy. Finally, it gives paid vacations.