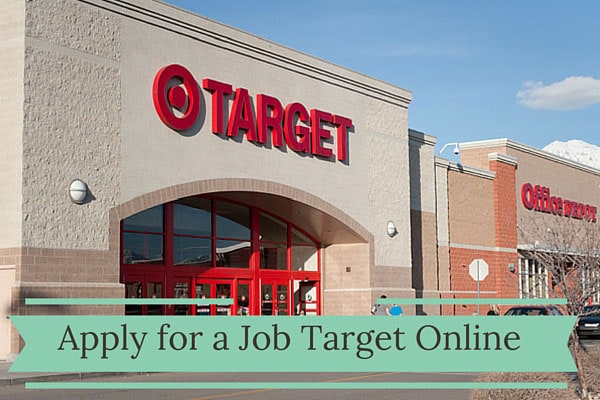 Step-by-Step Guide on How to Apply at Target Online
Here's how to apply for a job at Target online: Go to the web site of Target. Scroll down and find Company Information. Click Careers below. You'll land at the Careers page of Target. Look at the left column and click Search for Current Openings.
You will then focus your search of Target jobs based on your skills, preferences and previous experience. You can choose any of these: hourly positions in store, hourly positions in distribution centers, hourly positions in corporate, experienced positions as professionals or college students.
(SEE ALSO: Apply for Job at UPS)
Select the one that most applies to you. Click Continue. Next will be your choice of the store location. You will find if there are vacations for the store location that you choose. You can select up to 3 store locations.
Applying for Target Job online – Final Steps
You will then be selected with specific Target job areas. For store positions, you can choose to work at the front end, sales floor, logistics, grocery, food, assets protection, pharmacy, human resources and supervisory.
You can now start with your Target online application. Make sure that you have at least 45 minutes because you will be asked a lot of questions mostly about your skills, past work experience and education. Also, you should be able to start in 2 months.
This is how you can apply online at Target.